Tag:
CI/CD
---
OpenShift Container Security with Chef
OpenShift is a Kubernetes-based platform that helps developers build and deploy containerized applications; it also helps manage development workflows and the entire application lifecycle. While the OpenShift platform has several built-in security features, organizations still need to implement checks and controls to ensure the security of workloads and clusters. In this blog post, we discuss OpenShift - the functionality and security it offers, and how Chef can be used to reinforce OpenShift container security.
Read more
---
Why Configuration Management is Important to Being Compliant and Secure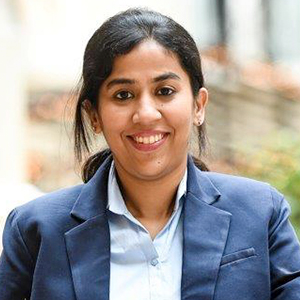 By Shua Matin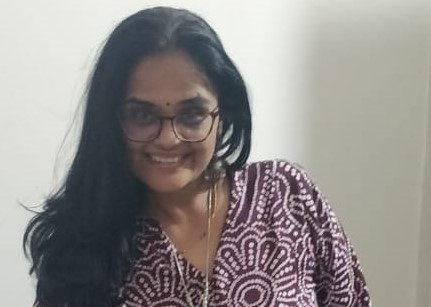 Better configuration management leads to better compliance and security. This blog explains how managing the configurations across your entire IT estate and using a tool like Chef Compliance helps mitigate risks and achieve continuous compliance throughout the CI/CD process.
Read more
---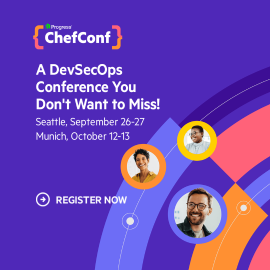 FOLLOW @CHEF