Tag:
automate
---
Best Practices by a Support Professional – Product Maintenance
Chef experts discuss best practices for product maintenance. Tips and tricks to empower your organizations and accelerate the DevSecOps journeys. How-tos on configure, manage, deployment in a compliant and secure way.
Read more
---
Release Announcement of Chef Automate High Availability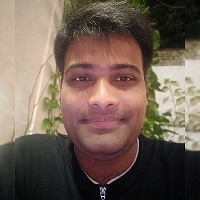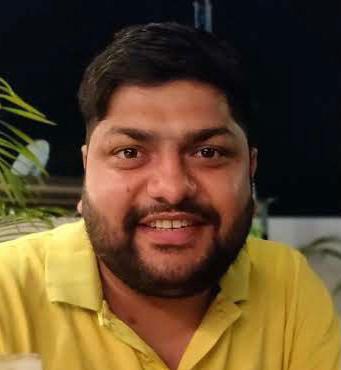 Automate HA is an out of the box, enterprise grade capability which not only supports managing compliance and security grade postures of large infrastructure but also provides flexibility to do it in a cost friendly and optimized way.
Read more
---
Getting Started with Chef Infrastructure Management in 30 Minutes
Whether you're new to automation and configuration management or just new to Chef Infrastructure Management Automation, it can be difficult to know just where to begin. Two new how-to videos are now available to walk you through the steps to get you up and running with Chef quickly. Chef Infrastructure Management consists of several components that are critical to any enterprise automation deployment.
Read more
---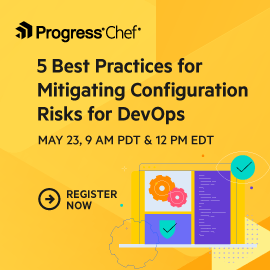 FOLLOW @CHEF