Tag:
Compliance Management
---
Did you Know this About Chef Compliance and Chef Cloud Security? - Part 1
This blog explains how you can apply the different features of Chef InSpec to ensure that security and compliance standards are enforced consistently in every environment.
Read more
---
Why Configuration Management is Important to Being Compliant and Secure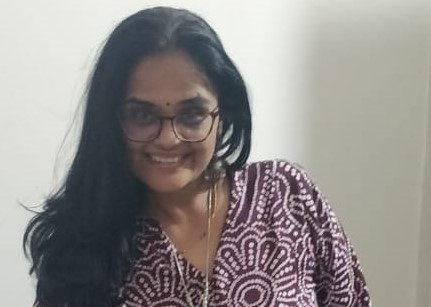 Better configuration management leads to better compliance and security. This blog explains how managing the configurations across your entire IT estate and using a tool like Chef Compliance helps mitigate risks and achieve continuous compliance throughout the CI/CD process.
Read more
---
Manage Your IT Resource Fleet at Scale Through Automation
The digital transformation accelerated by the COVID-19 pandemic has led organizations to rethink their initiatives and plan newer, advanced means to address challenges associated with business service delivery and seamless customer experiences as business complexities and user expectations grow.
Read more
---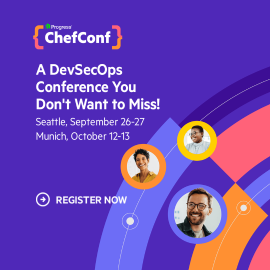 FOLLOW @CHEF